Wow, it's been a while since we told you guys that we liked anything. Maybe we're all very pessimistic at the moment. Maybe nothing cool has come to our attention in the last three weeks. Maybe we're still coming to terms with the fact that Lost is finished forever. Or maybe we were just focused on showing you awesome gaming stuff and forgot about everything else. Either way, here's another installment of Things The Ninja Rope Like.
adidas Originals: Star Wars Cantina 2010
The latest in the adidas x Star Wars series continues the trend of throwing huge names into the Star Wars universe (read: Daft Punk, Snoop Dogg, David Beckham), this time in preparation for the 2010 FIFA World Cup. Snoop Dogg doesn't like you.
"Haggleman" by Kogura
Here's a mindmelter for you: fan art for a fictional 8-bit game featured in the video game adaptation of a Japanese tv show. Yeah. Robot Ninja Haggleman is one of the many awesome games that never actually existed, featured in the fantastic Retro Game Challenge on Nintendo DS.
(via tinycartridge)
Handheld NES Console
Which reminds me of the…
Handheld GameCube Console
God bless the modders.
T-1000 (Pescadero Hospital)
How about that Terminator 2, huh?
(via bobloblawslawblog)
Hyrule Bridge in Golden Sun
A great homebrew mod of Golden Sun, featuring Link, Zelda and the always welcome "Well excu-u-use me, princess".
(via tinycartridge)
The new, official Captain America film costume
Well this pretty much speaks for itself. No wings, no red boots, but a whole lot of awesome.
(via aintitcoolnews)
Senior Mario by David Stonecipher
In Da Asylum
(via bobloblawslawblog)
Fantastic Four #570 – #579 and beyond.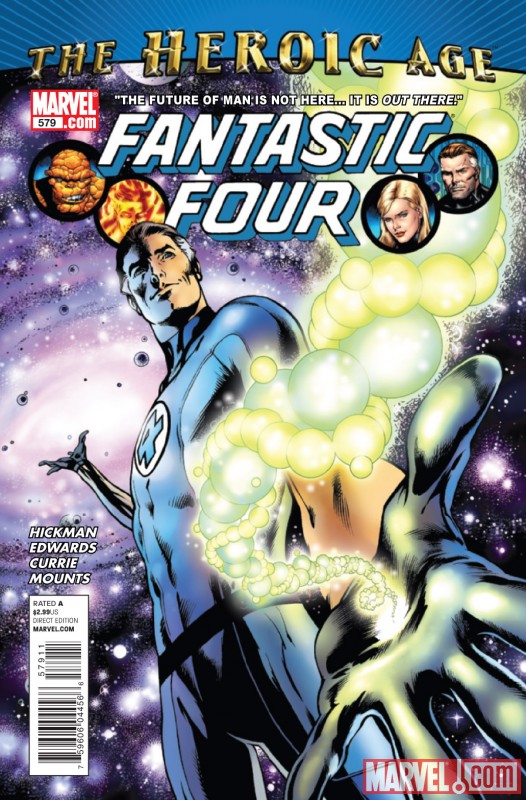 Seriously, Jonathan Hickman's run on Fantastic Four is becoming one of the greatest comic stories ever told. I cannot give enough praise to this book. It's getting to the point that I'm more excited by a new issue of Fantastic Four than Ultimate Spider-Man, and if you know anything about me, you know that's a big deal.
Ricky Gervais…
…never stop taking terrible photos of yourself (or getting someone else to do it).
The Community Finale
Troy and Abed's friendship is a giant cookie!
And, of course, The End of Lost.
Related posts: