Now that the hoopla of E3, 3DS technology, Kirbies made out of wool and Raiden slashing concrete blocks in half has had time to sink in, it"s time to reflect on some of the smaller gems that slipped under the radar. The Scott Pilgrim Vs The World video game had its debut trailer and with its Double Dragon mechanics, chip-tunes soundtrack and retro visual style, it looks like it will be a perfectly crafted companion to the imminent movie and graphic novel"s final chapter release. The genius and creative tour de force behind developing this game is Paul Robertson; a humble games animator from Australia by day but an insane pixel illustrating and animating extraordinaire by night. His is a style that harkens back to 90″s era anime and 16-bit/GBA videogames and with a penchant for mishmashing classic game characters together, especially Dragon Quest slimes and pokemon, his link with video games is far from coincidental.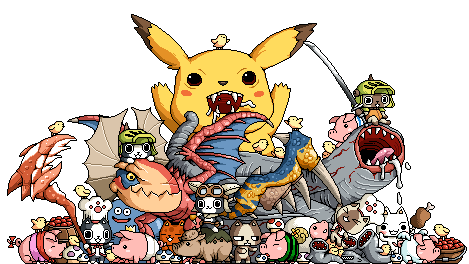 If you like what you see so far, you should definitely check out his past animations. His first forray into the public eye Her finner du casino online over 450 casino spill, som inkluderer storheter innen casino spiele norske spilleautomater , bordspill, poker, roulette og blackjack, som kan nytes i var nedlastbare casino programvare Fruit machines eller i vart flash casino. was a videoclip for Architecture in Helsinki"s song Do The Whirlwind. A really awesome clip for a really awesome song.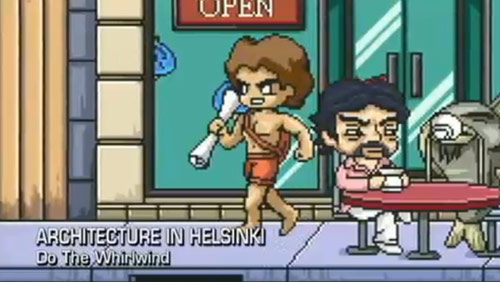 Robertson first casino online caught the web"s attention with his personal project, Pirate Baby"s Cabana Battle casino pa natet Street Fight 2006; an 11-minute epic about two heroes bludgeoning their way through a multistory building throbbing with wave after wave of undead, undead babies and octopus to reach the top level and face off against, well, the Pirate Baby.
And finally, Robertson"s piece de resistance Kings of Power 4 Billion% (yes he has real knack for names); another 12 minute epic of some kind of Metal Slug bullet hell proportion.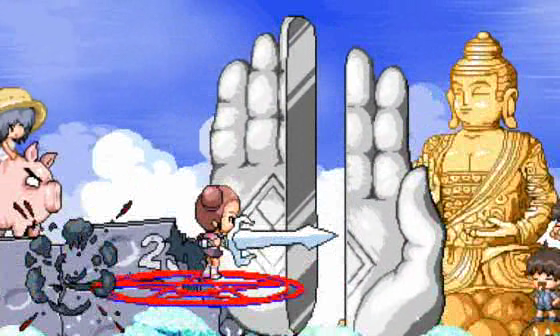 As the last two videos are Paul Robertson"s personal projects, I"m pretty sure you can download them without fear of reprisal (since when has that stopped you anyway); so look it up on google to find some sweet .mov files of them. I think afterwards you"ll agree that Paul Robertson is certified bad ass and it"s no wonder that he was headhunted to develope the Scott Pilgrim game.
Check all of his work out here.
Related posts: